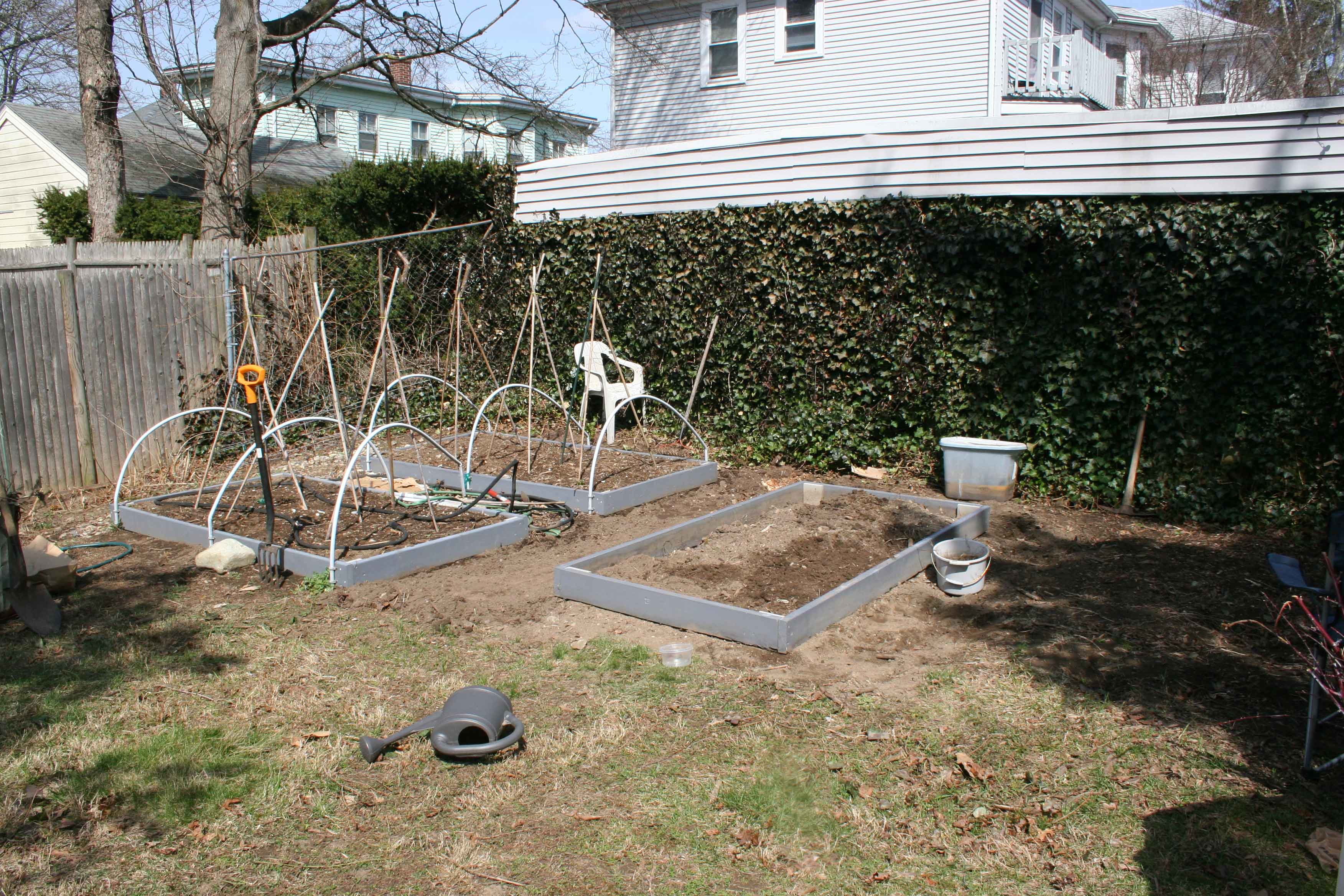 Mission: One ordinary yard.
Enhance the freshness, nutrition, and safety of the food on my table.
Implement practices that minimize damage to and promote the health of my environment.
Reduce my carbon and cruelty footprints.
Provide a variety of produce that is not readily available, or is costly to obtain.
Maximize the landscape as a resource, in terms of enjoyment as well as in usefulness.
To have an adventure.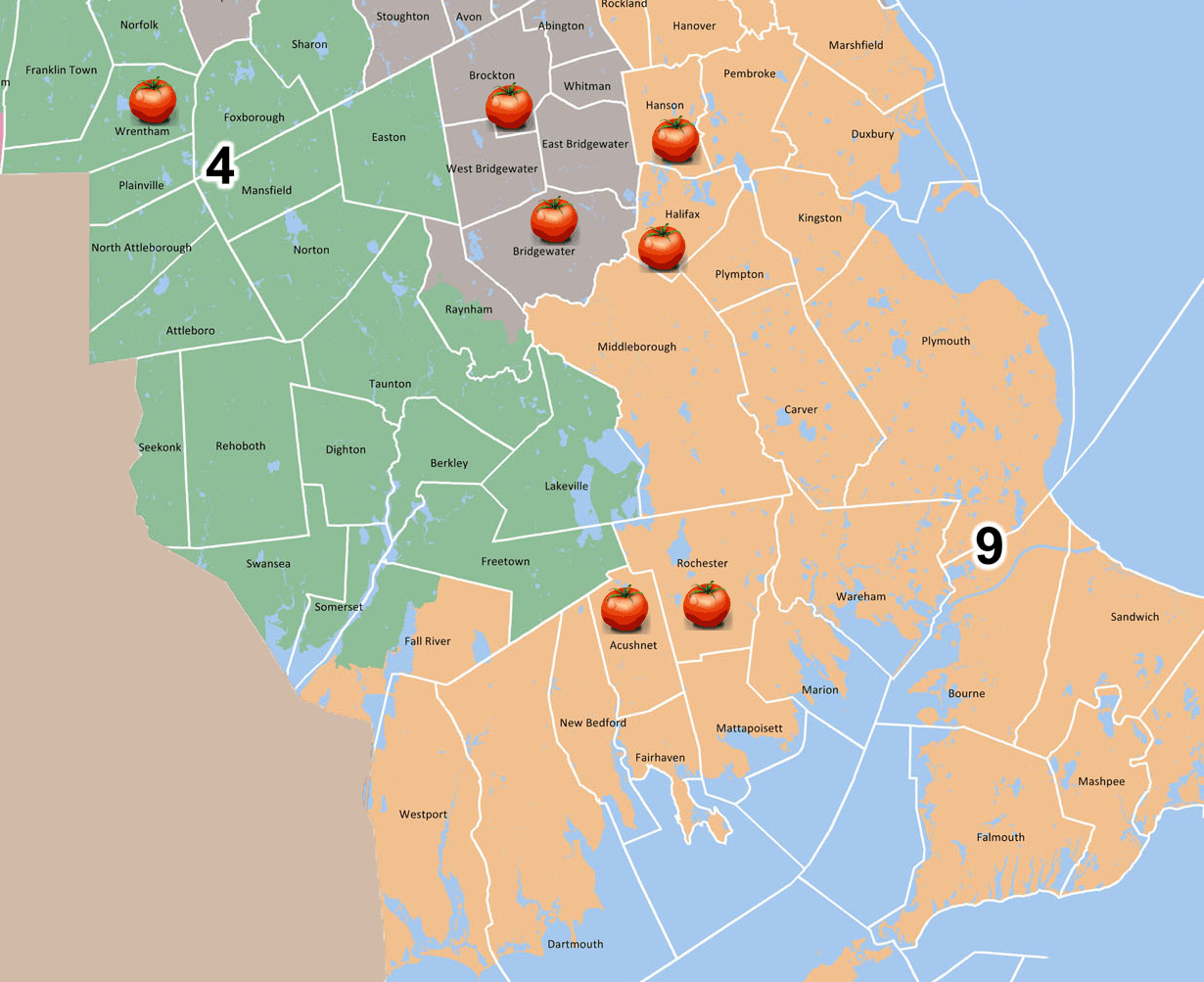 SE MA Clickmap
Here are some random places I like in my area with links to more information about each.
Keep checking back, more info will be added on an ongoing basis.
If you have some interesting tomatoes to be added to this map, please send the info using the form below.